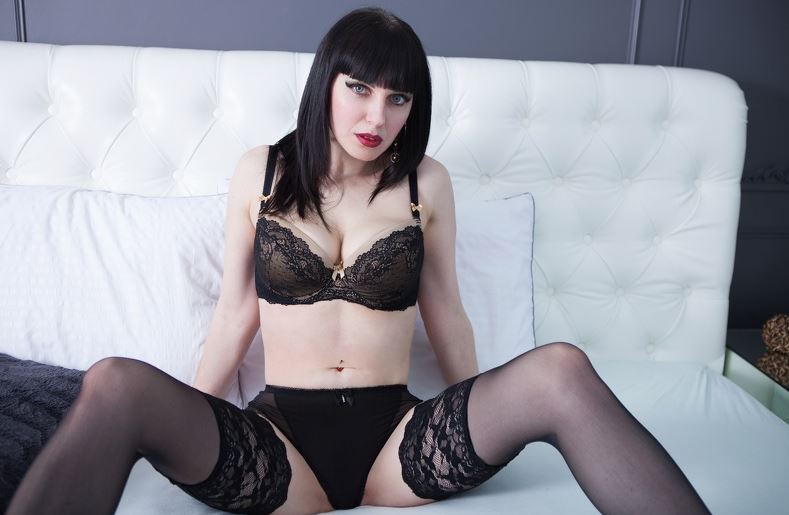 If you're going to do horny cam to cam shows, you need to know the rules. These aren't hard and fast, but rather rules that ensure your safety and success if you're going to be a cam girl and make real money at it. Follow these rules and you seriously increase your chances.
Do not accept tips through Paypal directly from an individual user. They can revoke the payment, and they almost always will. A few times of this and it can put your Paypal in bad standing when they find out you're breaking the rules and using it for adult purposes.
Promotion is crucial for new models. Get your social media accounts on Instagram and Twitter started. You can promote, announce shows, post screenshots, and more. Use Snapchat for loyal users to provide bonus content that keeps them interested. Make sure you use high quality pictures and content on your social media. It's your reputation and your source of followers.
Set up a few good show ideas and consider how to charge for them. Fetish shows cost users more than vanilla ones, and private shows cost more. Do some group shows for free to let users sample your wares, so to speak.
A few good show ideas for beginners are ones that involve a script everyone knows. A schoolgirl outfit where you strip and masturbate and play the naughty teen is a good start, or you could try a simple toy show where you let the group vote on each toy you use. Interaction like that is great practice.
That brings me to the next thing. Don't let users push you around. You're in charge. If someone tips you, then demands something, you're not obligated to follow that person's commands. That's not how it works. Advertise what you're going to or willing to do and stick with that. There's no need to make yourself uncomfortable.
Advertise what things cost. If users immediately know you value yourself and they know just how much you value your self, they're more likely to treat you respectfully. If someone tries to lowball your or harasses you for not lowering your prices, block them. Offer sales occasionally, but if you let users bully your prices, you'll only do free shows forever.
Be nice to your loyal followers. That bonus content on Snapchat is real. Users want to see what's going on in your life, so a sexy selfie at the grocery store or a picture of you buying things for your show will go a long way. You can use quick videos to announce show times and themes, especially if you have a good cell phone to shoot those clips on. Users love video content, so you know the word will get out.
You don't have to be a genius to make money as a cam girl. You do have to be strong, talented, and know how to relate to people. Then it's just a matter of getting your name and bio out there and letting yourself be chosen from among the other performers.